How Food Truck Text Marketing Works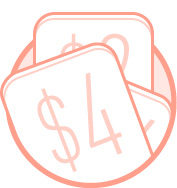 Food Truck Owners
Food truck owners upload the location of their food truck. The where, when and for how long the food truck is there.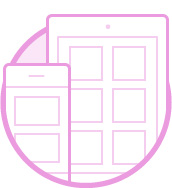 Food truck followers tell us their location and what food trucks they would like to know about.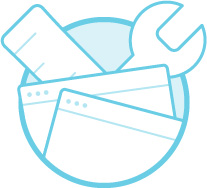 We @ Food Truck Finder
We then notify you when we find a food truck near you. No email blasts. No apps to download. Just a simple text to let you know something you like is nearby.
How to Get Food Truck Text Alerts
Sign Up
Create your free food truck follower account.
Follow Your Favorite Food Trucks
Tell us what food trucks you like.
Receive Text Alerts
Receive text alerts, only, when a food truck you like is near you!